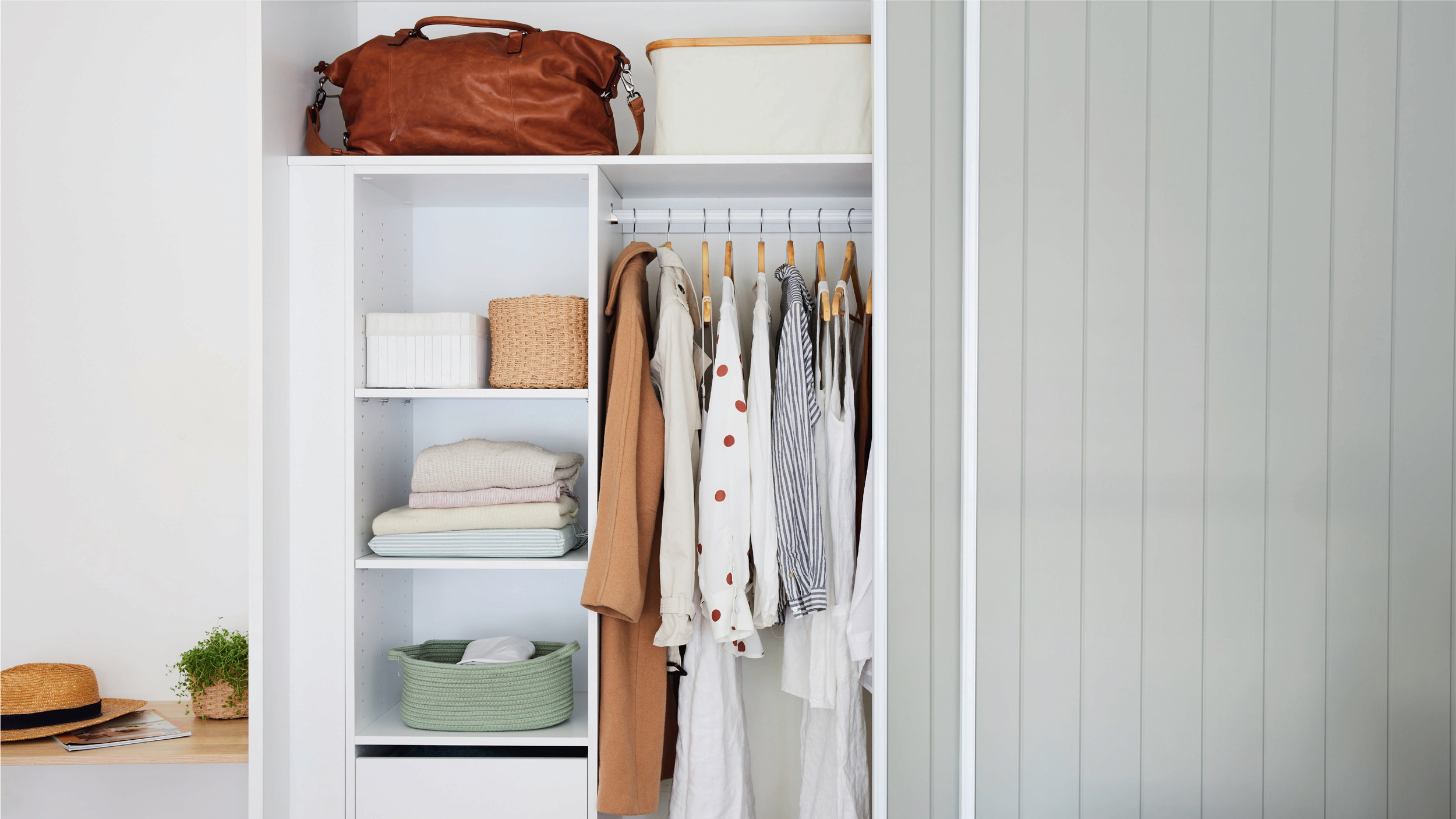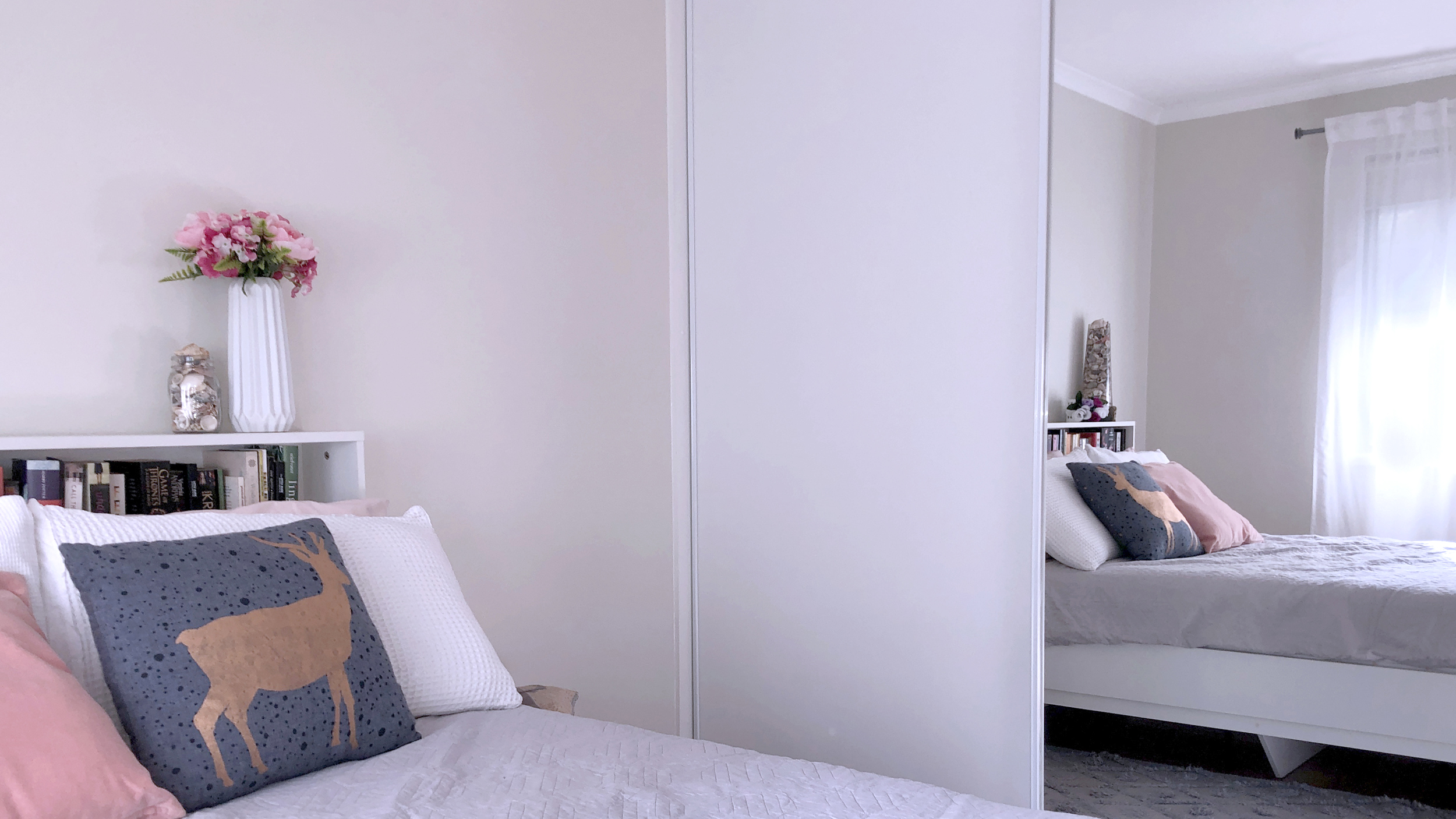 VJ Panel Doors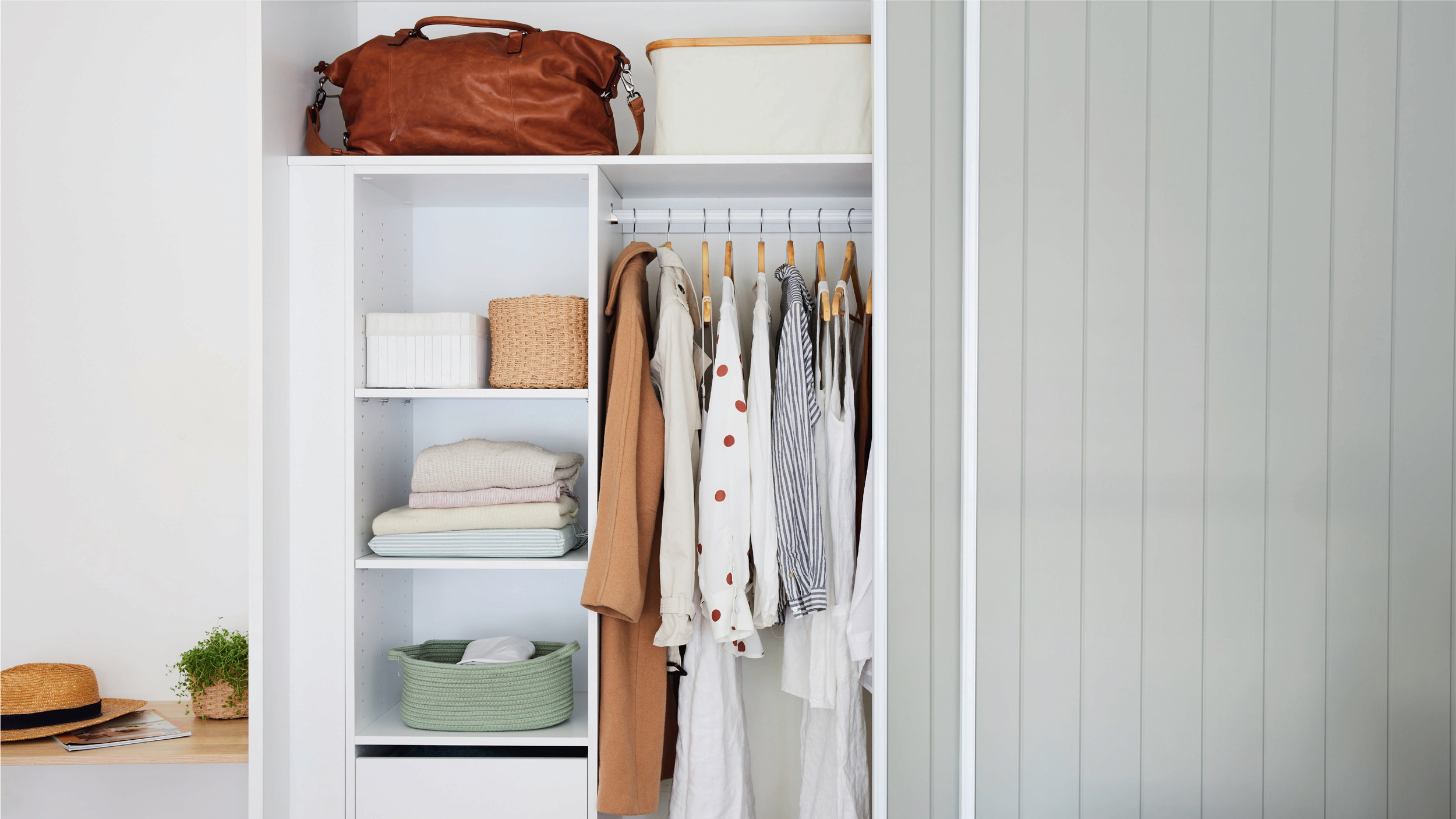 White Melamine
Mirror Doors
Combi Doors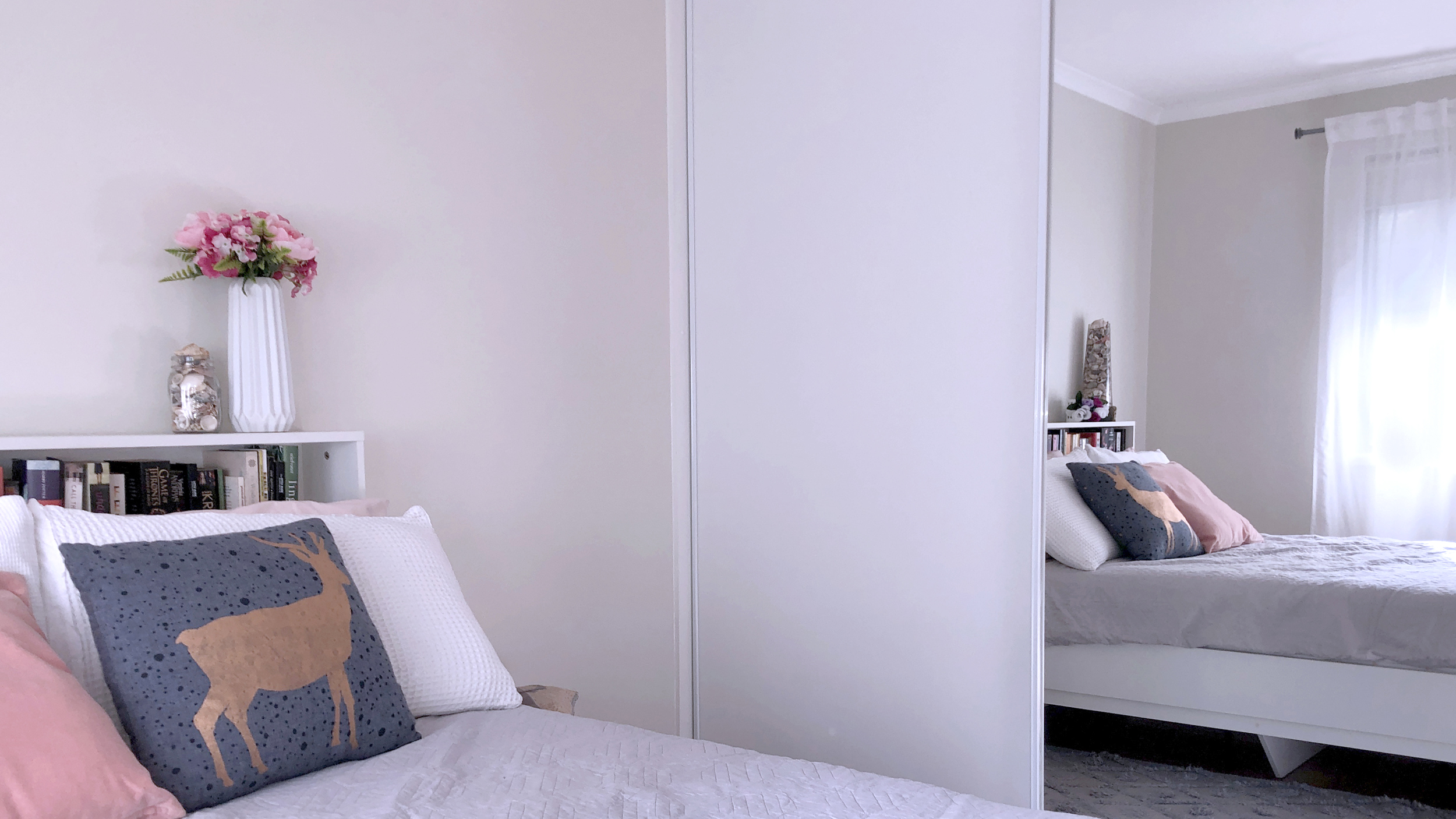 Enclose your storage units with ultra glide sliding doors. Wide choice of finishes are available. Sliding Doors come with the top and bottom runners and can be custom made to fit openings up to 2400mm high and 3600mm wide. All you need to do, is measure your opening, provide us with the measurements using our custom order form and we will do the rest!
Sliding doors offer great value for money and will last for years and best of all once you close them you can't see whats behind them! Tidy Easy!
Features
Smooth Rolling Rollers – ensure quiet operation
Doors are adjustable for a perfect fit
Easy to clean V-groove floor track
Ordering
Sliding Doors are available from Bunnings Warehouse, complete the order form below to get started.
For pricing, click here.
Download the sliding doors installation guide. click here
White Melamine
The simple option, white never goes out of style, and works with any colour scheme. Easy to keep clean and hard wearing. These are an ideal choice for bedrooms, laundries and linen cupboards, or if you want to create some neat storage in your garage. Select options
Primed VJ Panels
Add texture and contemporary elegance to your room with VJ panels, these doors come primed so you can paint them any colour you want, and for ultimate flexiblity you can repaint them when you are ready for a change. Select options
Mirror Doors
Here's a neat trick, double the size of your room by adding mirrors! Not only will you have a full length mirror when you need it, these doors are super easy to keep looking clean. Select options
Combi Doors
Can't decide on mirror or plain doors? Not to worry; go with a combination and get the best of both worlds! Our combination doors are white melamine and mirror finish giving you practicality and economy while still having a full length mirror in your room. Select options
Opti Glass
Clean and modern, 4mm safety glass, super easy to keep clean. Perfect when you are looking for that premium look. And because it's glass, it won't fade or be affected by moisture, so not only great for premium locations, it performs great in laundries. Select options
Storm
The perfect match to Multistore's Storm Wardrobes, or use as an accent of colour in any room.
Mist
The perfect match to Multistore's Mist Wardrobes, or use as an accent of colour in any room.
Beach
Beach finish matches Multistores Beach wardrobes, or combine with white for a Scandi look.
Ordering is Easy
Complete the custom made Sliding Door order form:
Visit or telephone the Special Orders Desk at your local Bunnings Warehouse, where a Special Order Team Member will process your order.
Your door order will be manufactured and delivered to your nominated store within 10-14 working days.
Below are the steps you will need to complete on the order form:

1. Measure
Measure your opening height and width and provide measurements as shown, top and bottom width and height at left, centre and right

2. Choose Door Configuration
Depending on the size of your wardrobe you have the choice of 2 or 3 doors, consider access when doors are slid open
3. Choose Door Finish
Choose from our range of door finishes and frame colours.

4. Choose Frame and Track colour
Like us on Facebook for product updates, tips and inspiration
Just wanted to say Thank You!"
I'm a 67 year old pensioner and fitted the sliding doors myself. They were perfect in size and no track adjustment was required. Well constructed and good quality. Easy peasy. And it feels great to know they're made here in Australia. By doing it this way it saved me hundreds of dollars. Thank you. Well done Multistore. You've made me a very happy old lady.
Maggie – VIC